My husband and I are currently in the process of listing our home for sale!
We currently live in a 1,500 square foot townhouse that is getting smaller by the day. When we first moved in, it felt so large! I was four months pregnant and we had a lot less than we have now. Our upstairs loft was empty but has since been transformed into a playroom that would make Toys R Us proud. The lack of storage and closet space seems to make things more frustrating.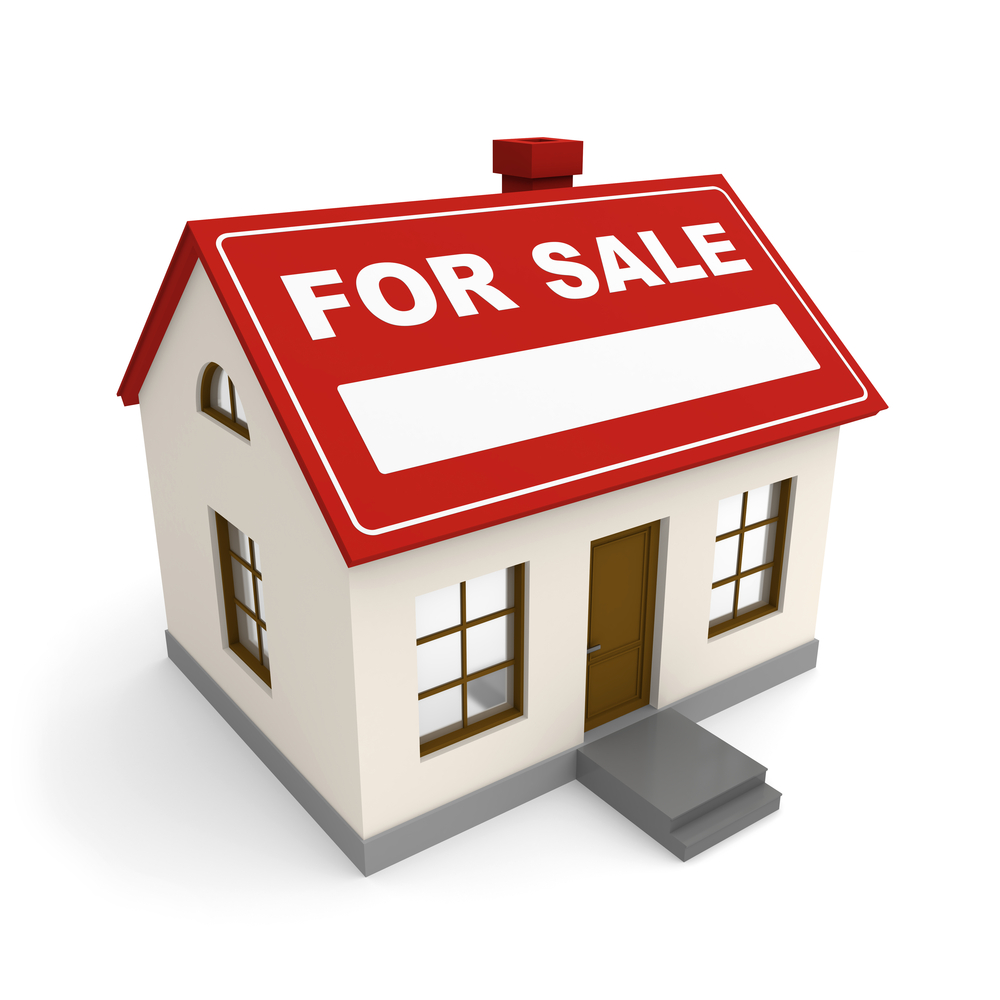 Scarlett is older now and I know would really enjoy a true suburban home with a driveway and a fenced-in backyard to play in. Who knows, maybe we'll even have room for a
hammock
too! On the flip side, I would love a bigger home that we can really spread out in. We're working with a great realtor who I hope can help us find the home of our dreams!
The process is moving very fast and I'm sure we'll be packing boxes before we know it. It is an exciting time but bittersweet at the same time. Scarlett was born in this house and it's the only house she's ever known. We have a lot of memories here and it will be strange to leave! We haven't explained to her what's going on since she's so young. We will eventually have to fill her in and see what her thoughts are when we go to see houses that interest us.
I've already started the decluttering process which can be incredibly time consuming. Anything to make the packing easier is welcomed by me!
Wish us luck, we may be in our new house in a matter of weeks!