I'm very lucky that Scarlett has been sleeping through the night since she was 6 months old. We've been using Pampers since she was born and we rely on the Baby Dry diapers to keep her dry overnight. It's so nice to have her sleep through the night and not wake up due to a wet diaper. I wonder what she dreams about though? I'd have to say her Pampers Dreams are probably based on food!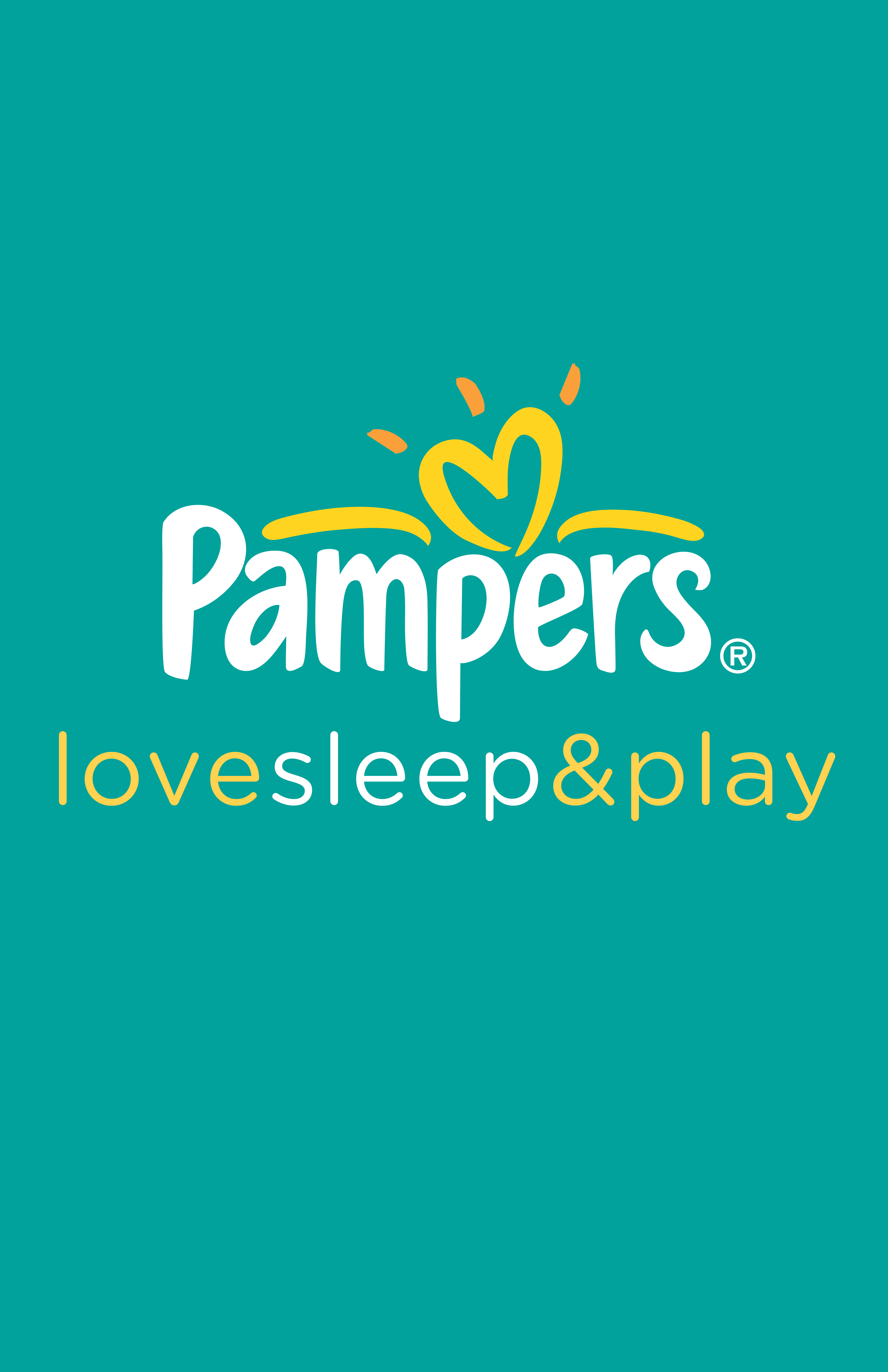 Pampers
has recently partnered with Olympic swimmer and mom Dana Vollmer for the Rio 216 Olympic Games. This is her first Olympic Games since giving birth to her son last March. Pampers knows that the big dreams of babies start with a good night's sleep which is why they've created products designed to help little ones sleep comfortably by offering overnight protection. There's nothing worse for a baby than waking up in the middle night uncomfortable and needing to be changed. A good night's sleep for baby means a good night's sleep for mommy and daddy, enabling all to wake up well rested and ready to conquer their dreams.
It's hard to believe, but Scarlett will be two at the end of the year. It honestly feels like she was born yesterday. Children grow so fast. I'll blink and she'll be off to kindergarden. It's so sad to think about, but it's also a part of growing up. She can't stay little forever, although I'd love her to. As Scarlett grows, I want her to know that anything she want is possible. She only has one life and she should do everything in it to meet her goals and dreams.
Everyone's favorite diaper brand will continue their celebration of the Rio 2016 Olympic games on their social channels through the competitions. You can follow them by searching #PampersDreams. In support of the games, Pampers is hosting an Instagram contest where one lucky winner will receive a $400 AmEx card. Can you imagine how many Pampers diapers you could buy with that?! The rules are simple, post a picture of your little one sleeping and caption it with a big dream that either they have or that you have for them. Don't forget to use #PampersDreams and follow the brand on Instagram either. Maybe you'll be the lucky winner?
Since Pampers knows how much my readers love to win prizes, they're offering you a prize too! How does a $50 BabiesRUs gift card and Pampers diapers sound?
a Rafflecopter giveaway
"
This post and giveaway were made possible by
iConnect

and Pampers. I was compensated for my participation in this campaign, but all opinions are 100% mine.
"