*DISCLOSURE* This is a sponsored post through Groupon Coupons. All thoughts are strictly my own.
If you're a longtime reader of my blog, you'll know that I'm a stay-at-home mom. Since I don't work, it's important to me to save as much money for my family as possible. I enjoy seeing the bottom of my receipt stating how much money I saved! It's such a thrill. You'll always see me posting about some bargain or great deal I got. It's very hard for me to pay full price for an item, and I'm thankful that so many stores offer money saving coupons and discounts. Every penny that you save counts and you can use it toward a big purchase or a vacation for your family. Who wouldn't love that?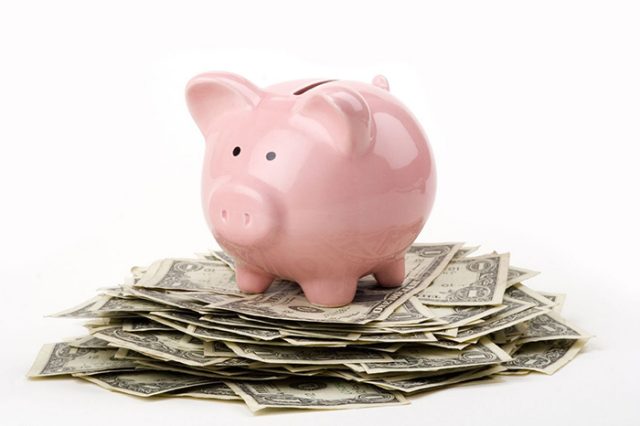 It's now easier than ever to save money thanks to
Groupon Coupons!
Everyone's favorite discount and deals website is offering you money saving coupons that allow you to keep more money in your wallet. You'll be able to save on more than just events and experiences with these coupons. Groupon has a coupon resource that allows you to find coupons that are verified from lots of your favorite retailers.
I frequently shop at Babies R Us,
Carter's
, and Kohl's at least a few times a month. I was excited to find out that those three retailers are on Groupon Coupons and have some wonderful money saving offers going on. You can't forget about other stores like Sam's Club, Office Depot, JC Penney's, and even Foot Locker when you're looking to save a bundle too. There are no fees to pay and no membership needed for Groupon Coupons. Just search for the retailer you want and with a click of the mouse you'll be on your way to saving a pretty penny.
There are even exclusive offers that you can only find on Groupon Coupons. All families love to go to the movies, but those ticket prices aren't cheap. I was able to find $2 off 3 movie tickets on Fandango when I searched. You may say two dollars isn't that much, but in the end it still adds up.
Head on over to Groupon Coupons today and you'll be delighted at how much money you'll save. It's time to have more money in your wallet for the things you want to do.