If I had ample space and unlimited funds, I would spend hundreds of dollars a month on bath and skin products. It would make me smile to see my bathroom cabinets filled with bubble bath, bath salts and fizzies, and bath scrubs. I'm one of those people who immensely enjoys receiving skincare and bath gifts. One of the best ways to relax is with a bubble bath, especially when it's cold outside. When's the last time you treated yourself to some new bath products?
Olivia Tree Bath Products
is an Etsy shop which specializes in creating beautiful gift baskets filled with fabulous bath products. Each basket contains custom, hand-crafted, all-natural and organic products. You can expect to see products featured such as oil infusion, bath salts, salt or sugar scrubs, cream bath soak, and more. The basket contains no less than 90% certified organic ingredients for each product. If you're giving a gift in the near future, why not consider a spa gift basket from Olivia Tree Bath Products? The recipient will appreciate it and their skin will love you for it too. Don't hesitate to treat yourself too!
If you've been looking to try new bath products, I have the perfect picks for you. Your skin will be excited to sample the following items: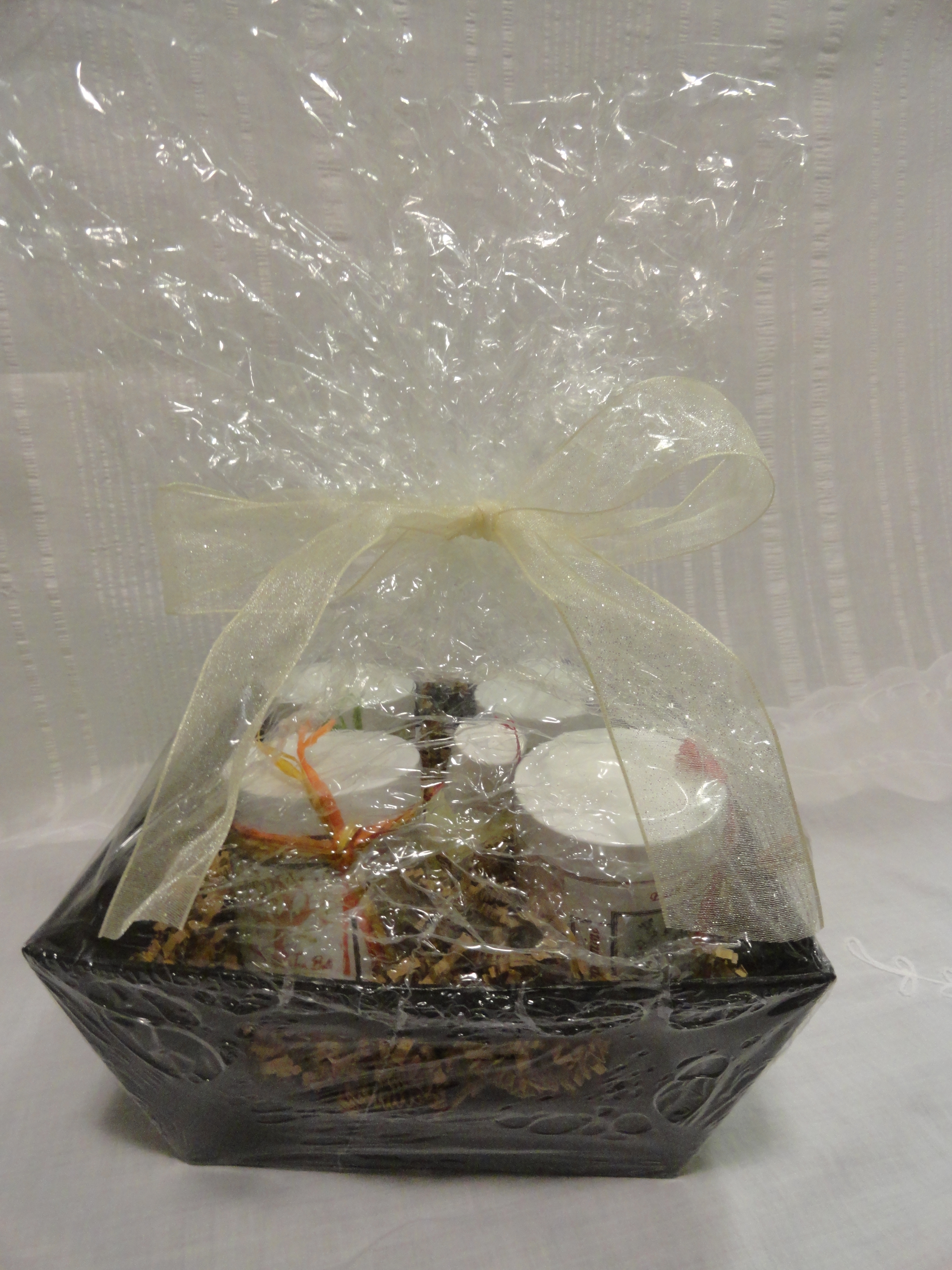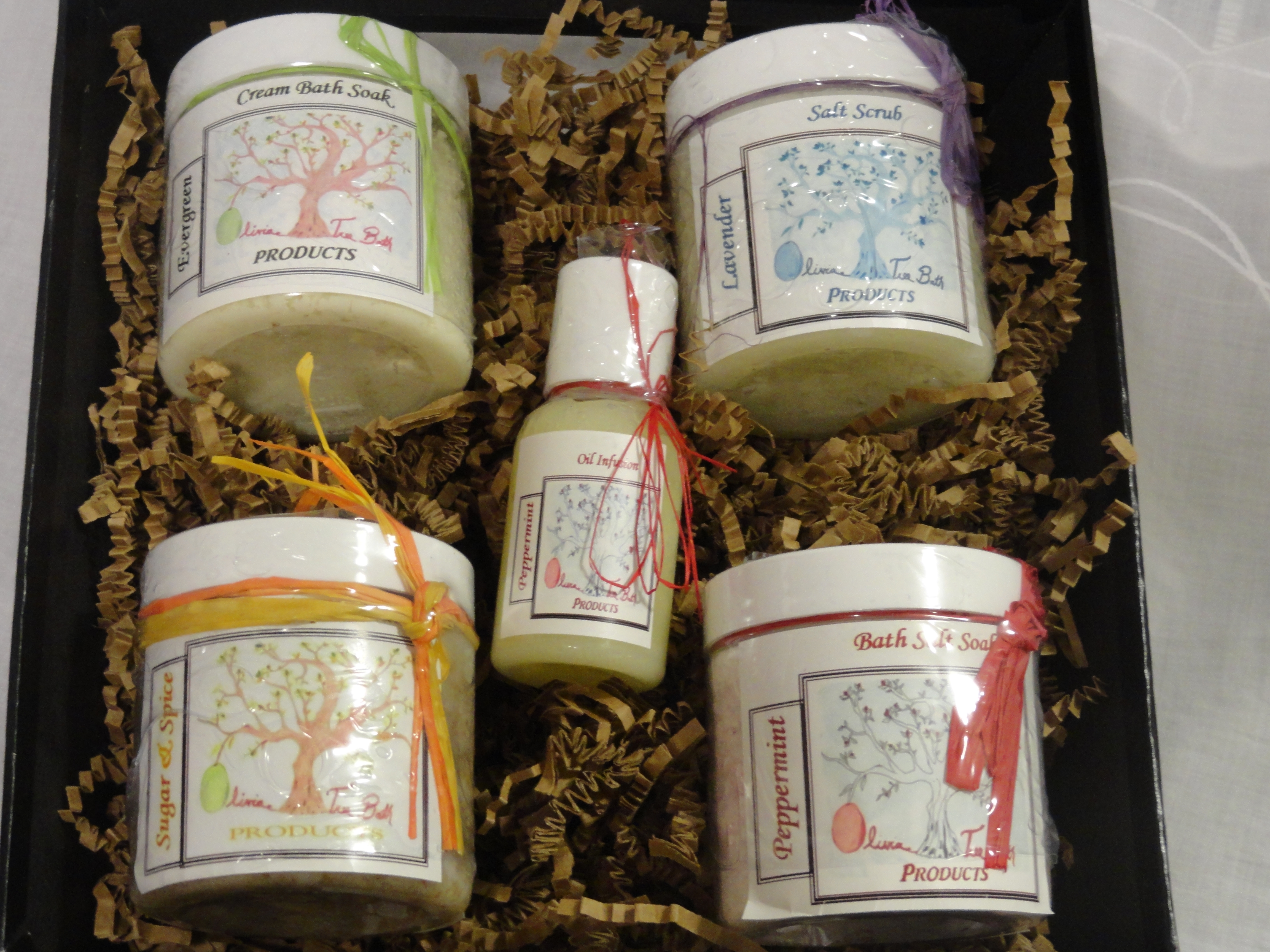 Peppermint Bath Salt Soak
Evergreen Cream Bath Soak
Peppermint Oil Infusion
Lavender Salt Scrub
Sugar and Spice Sugar Scrub
Bath Recipe Card Set
All you need to do now is schedule some "me" time in so you can truly relax. Don't forget some wine and chocolate too!