The day of love is quickly approaching! Whether you're cooking for your sweetie at home, or you're both going out, the romantic day is not complete without dessert.
What are some of your favorite Valentine's Day desserts? I'm game for anything chocolate. I'll be making fudge for Scarlett's teachers this year as a small gift. The more chocolate involved, the better! Check out some of these mouth-watering treats to give you some culinary inspiration.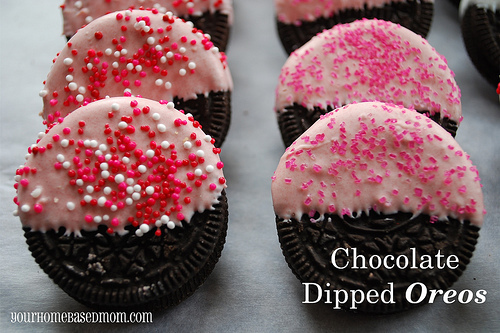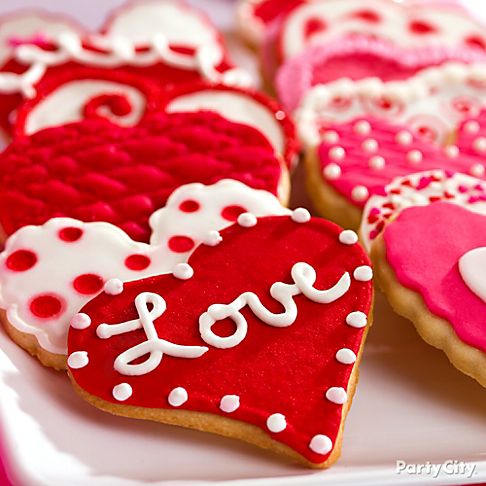 How amazing does everything look? I want to dig in right now. I'd love to see some of your past Valentine's Day goodies that you've made. Feel free to post a picture!