This is a sponsored post.
Snacks are an integral part of everyone's life. I feel like I'm always purchasing tasty crackers or air-popped popcorn to satisfy Scarlett's belly for snack time. Once you've had lunch, it can be hard to get through the rest of the day before dinner without having something to munch on. Make sure you find a snack that's not only quick and easy, but tasty too!
If you're not aware,
Shop-Rite
currently carries two cereals that would be ideal for chocoholics everywhere! It's time to sink your teeth into
Oreo O's
and
Honey Maid S'Mores
! These cereals would be ideal for putting in a container in your child's lunchbox, or even having on hand for a quick midday pick-me-up at work.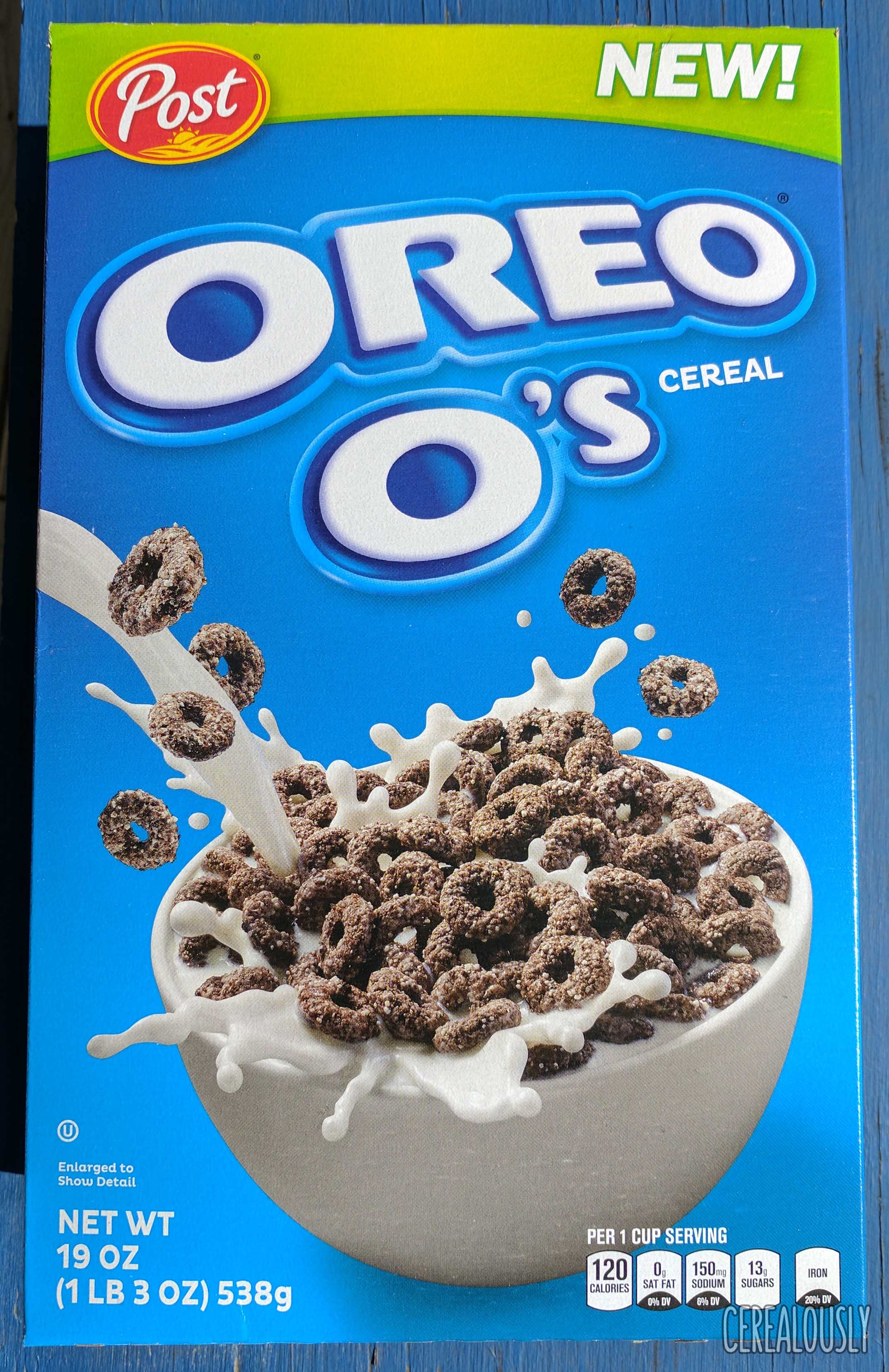 Oreo O's
were a big part of my childhood and I can remember having them for breakfast frequently in the 90's. It's time to get excited because they're back and better than ever! Who can resist these chocolatey crunchy O's with that
Oreo
cookie taste you love? I'm guessing not many. That rich creme coating gives you a bowlful of cookie milk that tastes so good you'll finish it off with a smile. Indulging in that sweet chocolate flavor certainly would make any child happy to dig into their breakfast.
This past summer was the summer of
s'mores
for my tiny tot and I. Scarlett and I enjoyed roasting marshmallows and having a sweet treat a few times after dinner throughout June and July. The combination of graham cracker, marshmallow, and chocolate is truly unbeatable. Forget the roasting sticks and fire though, the classic treat can now be at your fingertips in any season. Enjoy the delicious taste of
Honey Maid S'mores
right in your cereal bowl with chocolatey goodness, sweet marshmallows and the fabulous taste of
Honey Maid
graham crackers. Your family will now enjoy the crowd-pleasing s'mores goodness taste anywhere they want, any time of day.
Cereal doesn't have to just be for breakfast. Skip the milk and the bowl and enjoy it right out of the bag. If you prefer to pair the crunchy cereal with something else, use it as a topping for ice cream or even yogurt. If you like sweet and salty, combine either cereal with air-popped popcorn and peanut butter chips for a snack mix that will make your taste buds say yum! If you're feeling creative, you can make your own version of trail mix with dried fruit and nuts for a fun and unique snack. There's nothing wrong with enjoying the cereal with milk in a bowl either for a classic approach.
Scarlett and my husband and I have been traveling a lot this summer and will continue to do so into the upcoming holiday season. Since she's still so young, we have to bring a lot of snacks for her to keep her tummy happy. I know she'll enjoy having a container of
Honey Maid S'More
s to keep her satisfied on occasion. Scarlett doesn't have too much sugar on a daily basis, but I do allow it from time to time. I'm a lot less strict with it than I used to be!
The cereal is sweet but not overly sweet and is the perfect treat to curb anyone's sweet tooth. I did find it hard to stop eating it right away though! There's something so addictive about those s'mores flavors together.
I'm sure your family will be pleasantly surprised to see both boxes of cereal in your pantry and will want to dig right in. However way you choose to enjoy the cereals, go ahead and make it your own.