Millions of public school students have gone back to school around the world over the past few weeks. Some may be going back in the coming weeks as well as college students. I hope students everywhere had a great summer break and are ready for a successful and positive new year!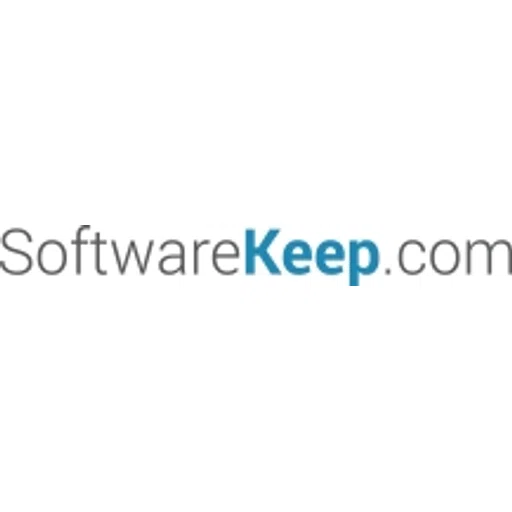 I remember my parents buying me a laptop right before I started my freshman year of college. The laptop had all of the latest Microsoft products on it that I needed to do my best in my classes with. Powerpoint and Microsoft Word were among the programs on the computer and you can guarantee I used them a lot for papers and presentations. It's imperative that incoming and returning college students have the necessary tools to product the best work.
Teachers will start handing out assignments quickly and you'll be using Microsoft programs before you know it. Did you know that Microsoft products have long been the world's standard for student, home, and business software? It's just as popular in offices as it is in classrooms.
If you're in the market for Microsoft products,
SoftwareKeep.com
which is Microsoft's chosen reseller and small business partner, offers legitimate products with a 90-day key activation guarantee and certificated technical support available any time 365 days a year. You can't beat that especially if you have a deadline. SoftwareKeep has the best prices which will make college students and employees happy!
For a limited time,
Softwarekeep.com
is offering a 20% "back-to-school" discount on selected Microsoft products and 12% on all other products. Additionally, we're giving away Microsoft Office 2016 licenses to 20 lucky winners. Please visit this
link
for a chance to win until September 15th.
*DISCLOSURE* This is a sponsored post for which I am receiving compensation. All thoughts are strictly my own.