Since my daughter Scarlett was born 2 1/2 years ago, everyday has been a non-stop fashion show. I regularly dress her up in adorable dresses and girly outfits. No outfit is complete without a matching hair bow either. Scarlett's tiny clothes and shoes are hard to resist and of course she looks so cute in them. I feel that every little girl's wardrobe should include a lot of glitter and leopard!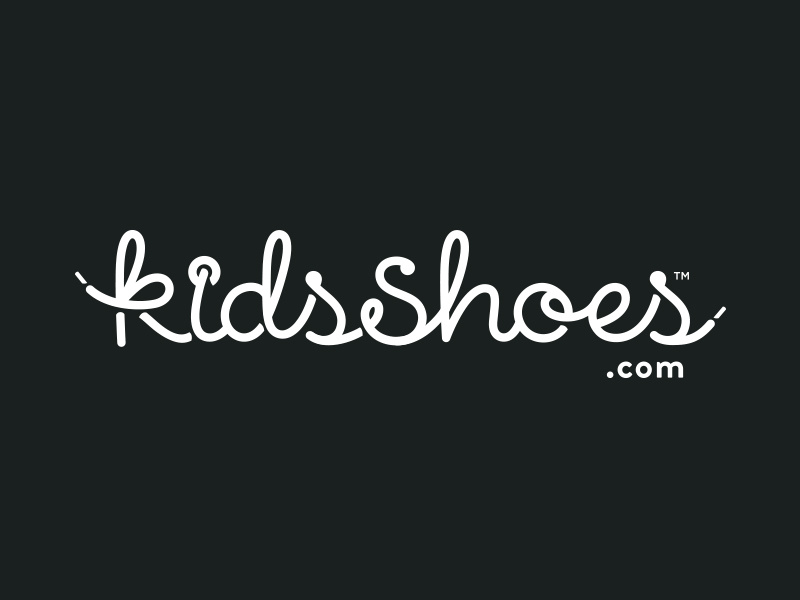 KidsShoes.Com
is the #1 place to shop for kids shoes! You'll quickly fall in love with the designer brands you know and love for children's sneakers, sandals, boots, flats, dress shoes and more. Your boy or girl can be stylish from baby to toddler and beyond. I know your daughter will adore a stylish pair of Michael Kors fall boots while your son will be excited about a pair of Tommy Hilfiger sneakers. For designer shoes the prices are very reasonable and your child will look adorable in anything they wear. There's many different styles and colors of shoes for anyone's taste and preferences. Keep the brand in mind for your back-to-school needs.
Scarlett had her eye on the
Ballet Bunny Toddler flats
and I couldn't blame her at all. These silver flats have an adorable bunny face on the toe front that any little girl will love along with a cottontail on the back. Since the shoes are silver, they can be paired with almost any color for an unbeatable look. These would be the perfect choice for your child to wear on the first day of school.
I opted for a bigger size that she'll be able to wear in the near future. When Scarlett was a lot younger she had a pair of flats that I absolutely loved. When she outgrew them I was sad and unable to find another pair of flats that I loved as much since then. When I came across the Ballet Bunny flats, it was honestly love at first sight.
Flats are comfortable to wear all year round and I know Scarlett will enjoy wearing them to school, the park, friend's houses, and just around town. They'd look perfect with shorts, a skirt, pants, or even a dress. The great thing about flats is that they are a versatile shoe that you can dress up or down easily.
The bunny flats are high quality and feel like a very sturdy shoe. I noticed that the silver was bright, shimmery, and very beautiful. It's impossible to resist the adorable bunny face that will bring joy among adults and children.
Scarlett really loves the shoes and wishes they fit now. Hopefully it won't take her too long to grow into them!
*DISCLOSURE* Thank you to KidsShoes.com for providing a product sample in order to facilitate this post. All thoughts are strictly my own.