Just yesterday, I was watching the original version of Beauty and the Beast with my 2.5 year old daughter, Scarlett. It was her first time watching it as well as her first Disney movie too. This was one of my favorite movies when I was younger and I was excited at the opportunity to share the magic of the movie with Scarlett.
It's been 26 years since the original Disney classic Beauty and The Beast arrived in theaters and captured our hearts.
A new generation of fans will be able to enjoy the film thanks to the modern day remake of the movie. In the 2017 version, Belle (played by Emma Watson) is a bright, beautiful and independent young woman who is taken prisoner by a beast (Dan Stevens) in its castle. Despite her fears, she befriends the castle's enchanted staff and learns to loo beyond the beast's hideous exterior. This allows her to recognize the kind heart and soul of the true princes that hides on the inside.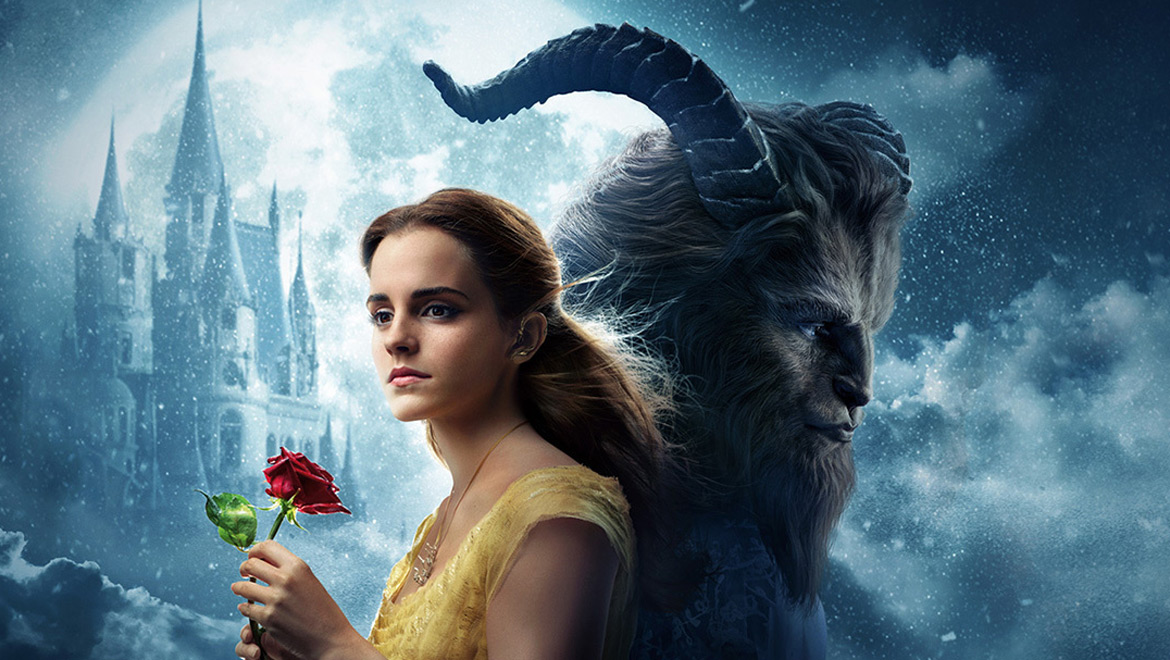 It's a completely different experience to watch the movie when you're an adult versus when you're a child. Although this remake is a bit darker and geared towards an older audience, I think it was a smart move to make the new version since it can attract a whole new generation of fans.
Everyone has gotten a makeover and while the same characters exist, they look very different. The colors of the movie are dark and muted and this version is not animated. You'll still be delighted by the classic story and songs. This is surely a film the entire family can enjoy. Gather everyone around the TV with snacks and drinks for a movie night you won't soon forget.
*DISCLOSURE* Thank you to Click Communications for providing a product sample in order to facilitate this post. All thoughts are strictly my own.