FreshPet, the only company who makes refrigerated dog and cat food nationwide is excited to announce their newest initiative. On November 3rd, the brand is hosting a #FreshDance challenge that runs until November 21st.
How does having the chance to win cash, products, or other
FreshPet
prizes sound? FreshPet will be asking pet parents to send in a photo, video, or text of your pets' dance moves before, after, or during, a meal. They are also encouraging pet parents to get involved and dance as well! Along with the challenge, they will be donating proceeds for each enter to Vanderbilt University's Pet Therapy Research Program.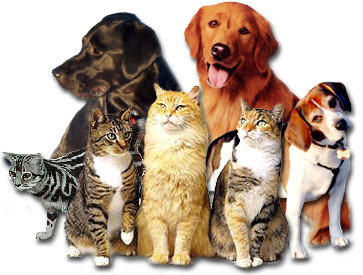 Get involved and send in your entries now. I know there'll be some extremely entertaining submissions sent in. I wish I could see all of them! Please go to
Freshpet's
website for more information. My dog Carolyn goes nuts when you ask her if she wants to eat. She jumps on and off the couch 5,000 times and is just generally crazy. She doesn't mess around when it's time to eat. I know people would love to see her in action!
*DISCLOSURE* I received minor compensation for providing information about FreshPet's contest.