When I lived in New York City, I frequently went to
Supercuts
to get my hair cut. The price was affordable, and they did a good job on my hair. The staff was courteous and attentive to boot.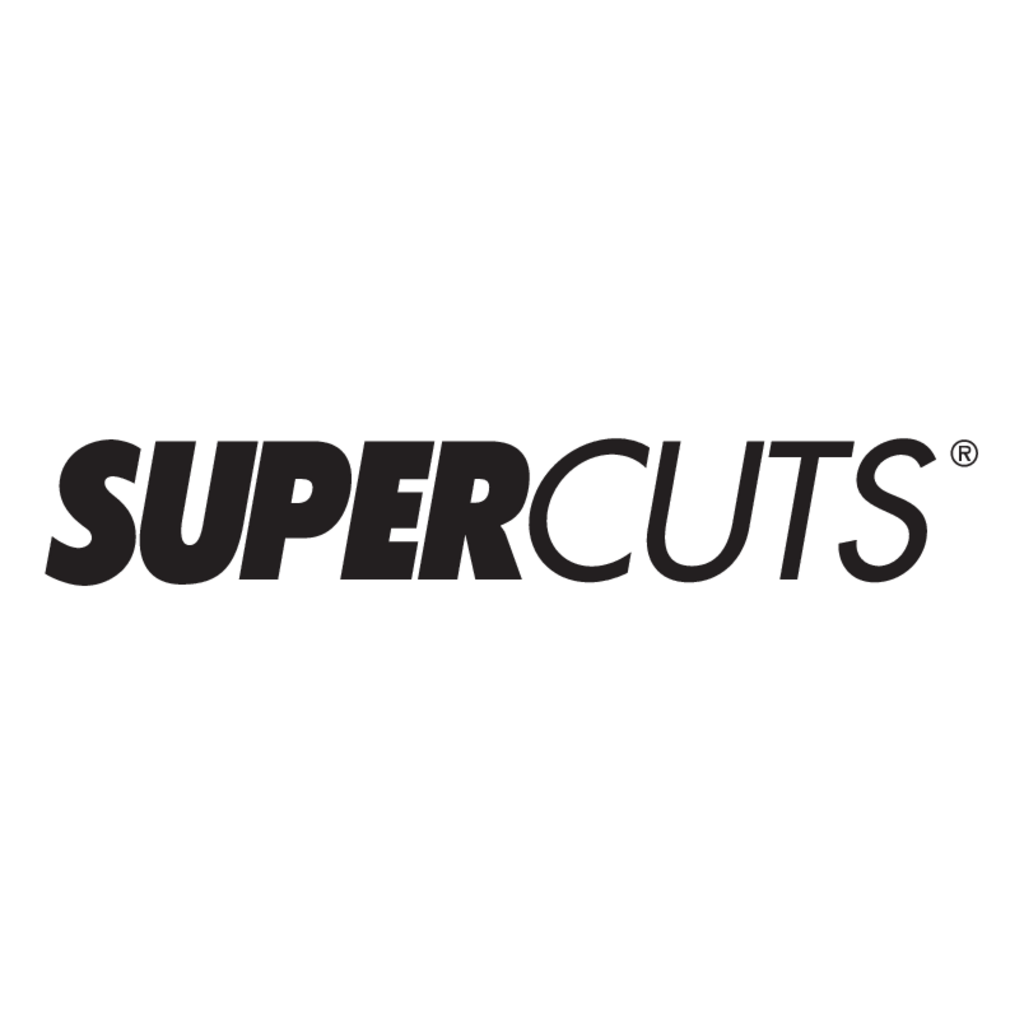 If you've ever wanted to own a franchise, why not consider Supercuts? Some might say "I can't do it, I have no prior hair styling experience, nor do I know how to cut hair. Also, this business is for hairstylists. It's not a serious business for those who aren't hairstylists." This is not true in the slightest. You do not need to have any previous hairstyling or haircutting experience at all. The haircutting will be done by licensed professionals, while you're in charge of running the business.
This could be you as a franchise owner one day!
It's very simple to run a franchise. You don't have to have a high amount of staff, inventory costs are low, and hours are especially reasonable compared to other franchise industries like food or fitness.
The Supercuts brand is widely recognized. It's backed by national advertising, robust web and mobile presence, and the brand is sought after nationally.
A positive thing about the hair care industry is that it's stable. Luckily, haircutting can never be made obsolete by technology. Getting your hair cut is a need, not a want, like opening up a pizza shop. People always need their hair cut, they don't always need pizza.
Please view Supercuts Franchisee owner Chris Serrano's story.
If this business is something you're seriously interested, take a look at the
Supercuts franchise model
to find out further information. Also, you can find out how the
operations
run and exactly what the role of a
franchisee
entails. Who knows, maybe one day you'll be on your way to owning your own Supercuts franchise!
*DISCLOSURE* This is part of a 3 month sponsored campaign with Supercuts.